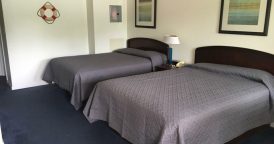 The Westlake Waterfront Inn is the premier waterfront hotel on Smith Mountain Lake! It features beautiful lakefront views, a boat launch and docks that allow for every room to dock their ... More >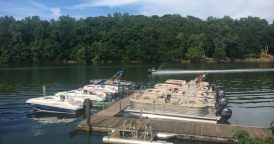 Westlake Rental Boats LLC is located right at the Westlake Waterfront Inn, and rents pontoon boats, deck boats, & runabouts for Smith Mountain Lake.
For Boat Rentals Call (540) 721-1159
Or Click Here ...
More >
The Westlake Waterfront Hotel
Ron, Wanda, & Liz Webb
Owner
Call today to make a reservation or ask questions about the Westlake Waterfront Inn.